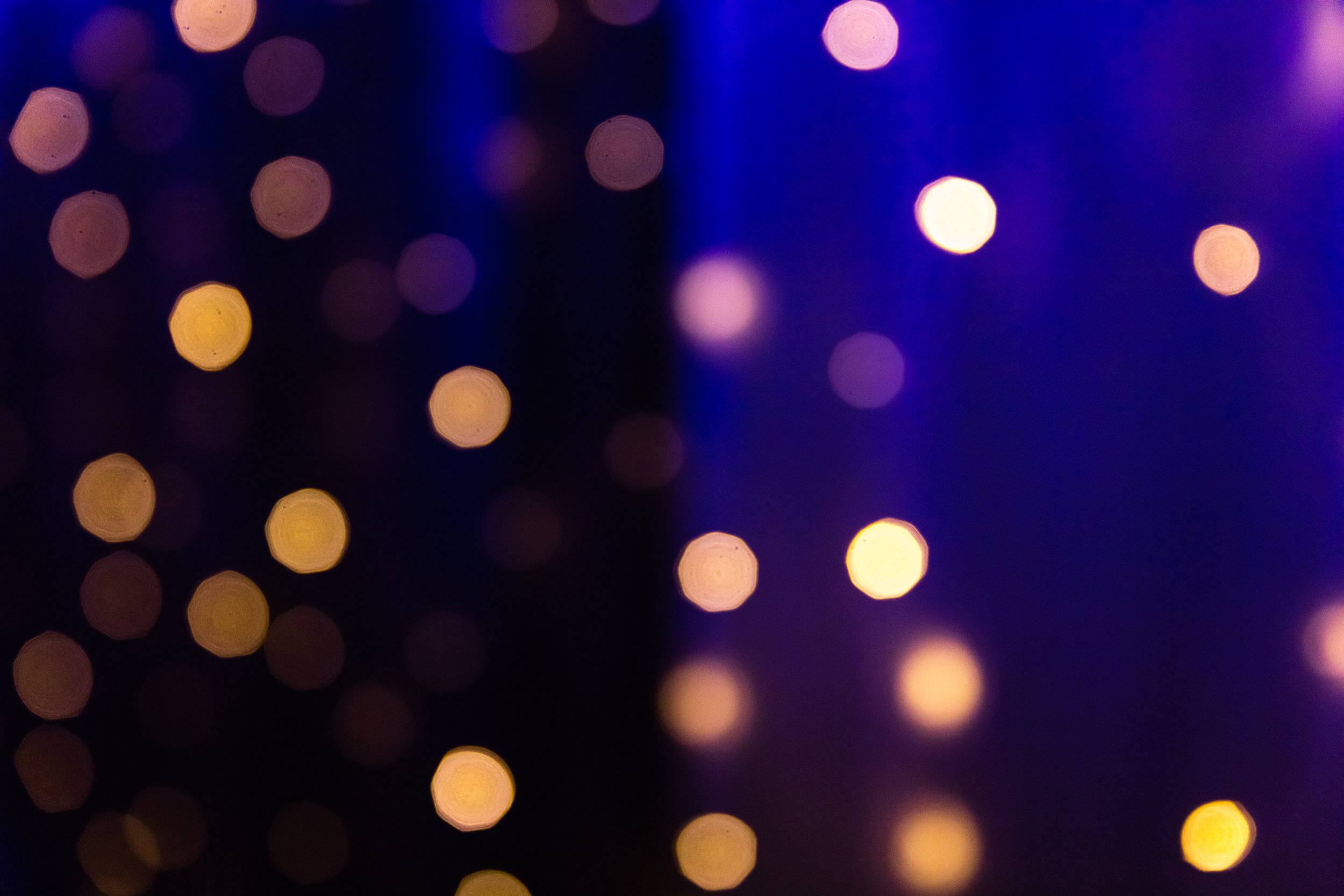 Saturday April 13, 2019
Becker Education Foundations's first annual Spring Gala Fundraiser in collaboration with the Initiative Foundation. Join us for a silent auction and dinner to raise money for students and teachers in the Becker School District. All proceeds go directly to school through grants and scholarships.
MORE INFORMATION CAN BE FOUND ON THE SPRING GALA PAGE.
When: September 28th 2018 @ 5:00 PM
Where: Becker High School Football Field
What: We'd like to invite you out to Homecoming on September 28th for some free food before the football game. Your Becker Bulldogs are taking on the Big Lake Hornets. Stick around for the game and join us at Charlie's Bar and Grill afterwards. Come learn about the work the Foundation will be doing in our community and find ways to contribute. Let's put the "home" back into Homecoming. See you then, go Bulldogs!
EVENT COMPLETED. Thank you for the opportunity to tell you about our new organization and for your donations! A very special thank you to our sponsors, Von Hanson's Meats, Food Price, and Sherburne State Bank. We look forward to see you at our next event!